The platform for analysis of digital medical images (mammograms, fluorograms, CT) based on AI technologies "Celsus", has passed the verification procedure for compliance with EU directives and received the CE mark (SK-CA-001/DVC-SK-21-06-000018). This marking confirms the compliance of the service with European safety standards.
According to the received certificate, Celsus can be used as a system of assistance in making medical decisions in radiology, to conduct a "second reading" of medical images to control the quality of interpretation of the results. It can be used as a separate application at the doctor's workplace or integrated with Medical data Warehouses (PACS) via the API.
"Obtaining a CE mark is an important stage in the development of our company's commercial strategy. We have high ambitions and expectations from foreign markets. The possibility of sales on the territory of the EU member states and countries that recognize this type of certification is a necessary step in order to enable the use of Celsus solutions for the detection of pathologies, including oncology at an early stage around the world."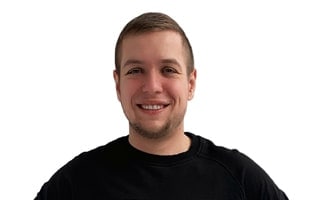 Nikita Nikolaev, COO Celsus
In December 2020, the NTI venture fund invested 180 million rubles in the Celsus. The funds were planned to be used to improve the system and increase the accuracy of pathology detection, develop solutions for new diagnostic areas and certify Celsus in Russia and abroad-with a focus on the markets of Southeast Asia, the Middle East, Africa and Europe.
According to the results of 2020, mammography and fluorography analysis services processed more than 350 thousand studies as part of the Moscow experiment on the use of computer vision technologies in the work of radiation diagnostics departments.
In June 2021, Celsus became the first medical AI service in Russia to receive a registration certificate for the 3rd, highest risk class. It assumes the highest level of risks for the patient, so passing clinical trials for products of this class is the most difficult.
To expand the geography of the services ' presence, the company also plans to undergo the registration procedure with the FDA (USA).